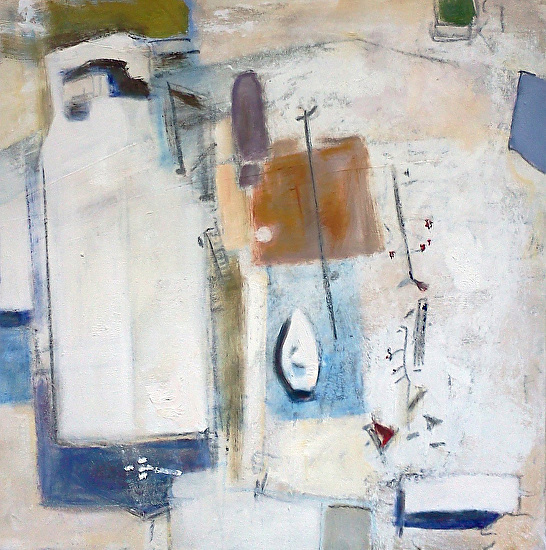 From parked cars to waterways, groundlevel views to aerials, I am interested in the simple elements of shape and line. A number of paintings are available through: Lucia Douglas Gallery, Simon Mace Gallery, and Artful Home.
Additional paintings are available directly through me at this website.
To purchase, contact exhibiting gallery or artist. Prices range from $350 - $3000. Commissions welcome.